Asungushe Kayombo
Asungushe Kayombo is a registered medical doctor with postgraduate training in research ethics, epidemiology and biostatistics. Within MITU, he is a study coordinator of a multi-centre study of the prevalence and environmental and genetic determinants of type 2 diabetes in sub-Saharan Africa.

During the past ten years, Dr Kayombo has assumed increasing responsibilities in implementation and supervision of human research, including working as a clinician in a phase II HIV vaccine clinical trial, and research on sexually transmitted infections among high-risk populations as well as People Living with HIV/AIDS (PLWA) attending care and treatment facilities. Among PLWA, he has also participated in studies on retention and engagement in care.

His current research interests are on chronic and non-infectious diseases, and exploration of routinely collected clinical data to deliver high-impact research.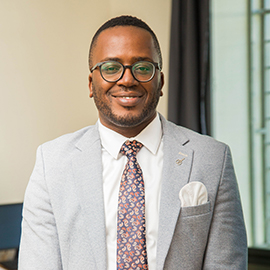 Who we are