Office and Training Facilities
MITU has the infrastructure required to carry out research to the highest international standards.This includes purpose-built premises with a total floor area of 1,905m2. The premises include modern training and conference facilities with lecture halls and a two-storey office block comprising research and administration offices, meeting rooms, laboratory archive with space for ultra-low temperature freezers, pharmacy room, store room and a data-suite that accommodates statisticians, data managers, data entry staff and a large data archive.
The conference and training facilities include a large conference room with the capacity to accommodate up to 150 participants and a smaller training room suitable for around 40 people. These facilities are fitted with modern equipment to support scientific conferences, seminars and a range of training needs.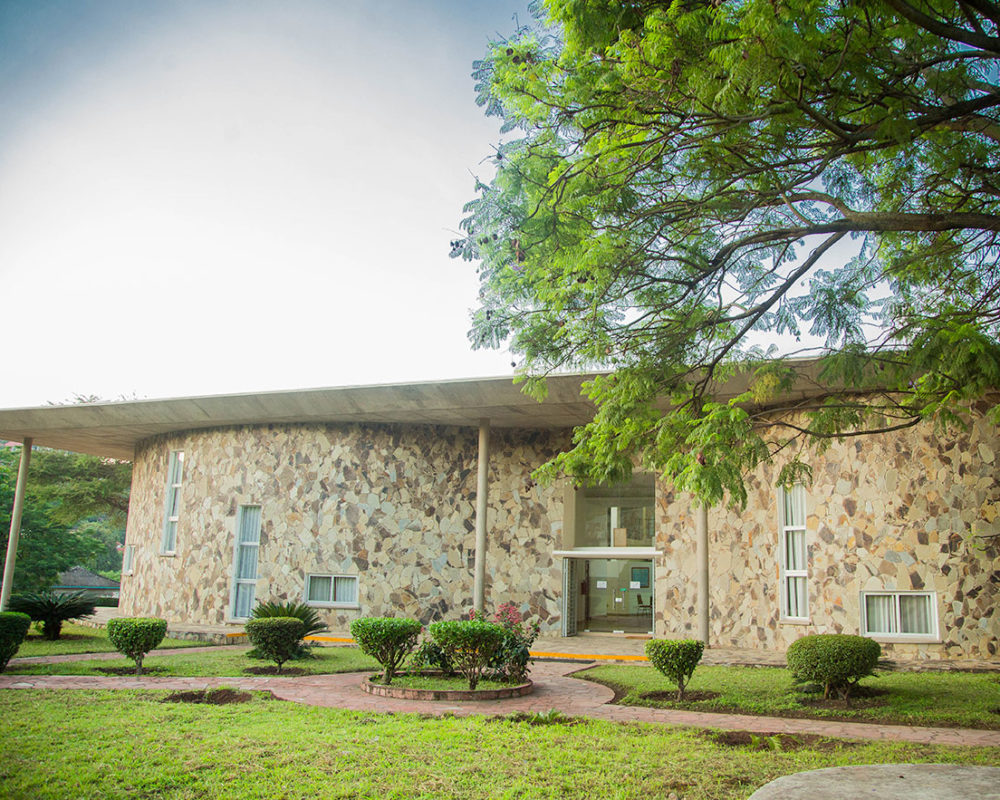 Front view of MITU building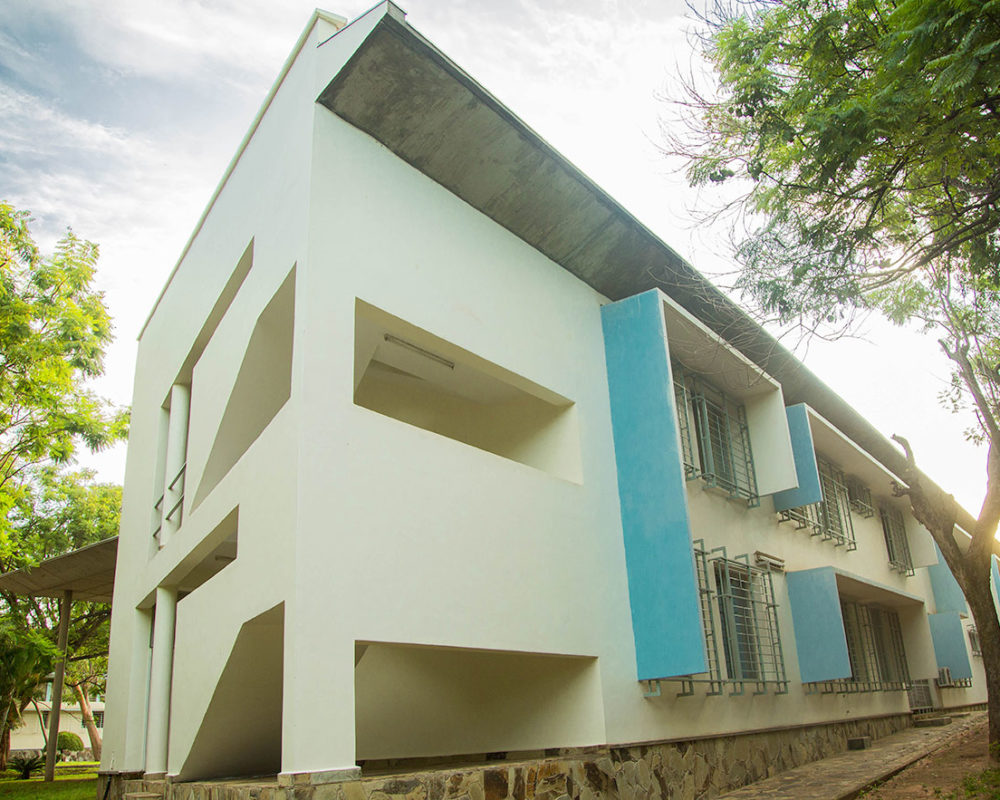 Backside view of MITU building