The Board of Management has overall responsibility for the Unit, contributing to policy development and providing strategic direction. In addition to reviewing the scientific and financial performance of the Unit the Board sets and reviews priorities for current and new projects, capacity building and training activities.

The Board consists of nine members including;
(i) The Director-General of NIMR , (ii) The NIMR Director of Research Coordination and Promotion, (iii) The Director of NIMR Mwanza Centre, (iv) The Director of LSHTM, (v) The LSHTM PI of the original MRC grant which established the Unit (vi) The Director of the MRC/UVRI Uganda Research Unit on AIDS, (vii) The Director of Preventative Services of the Ministry of Health and Social Welfare of Tanzania, (viii) The Scientific Director of MITU, (ix) The Deputy Scientific Director of MITU.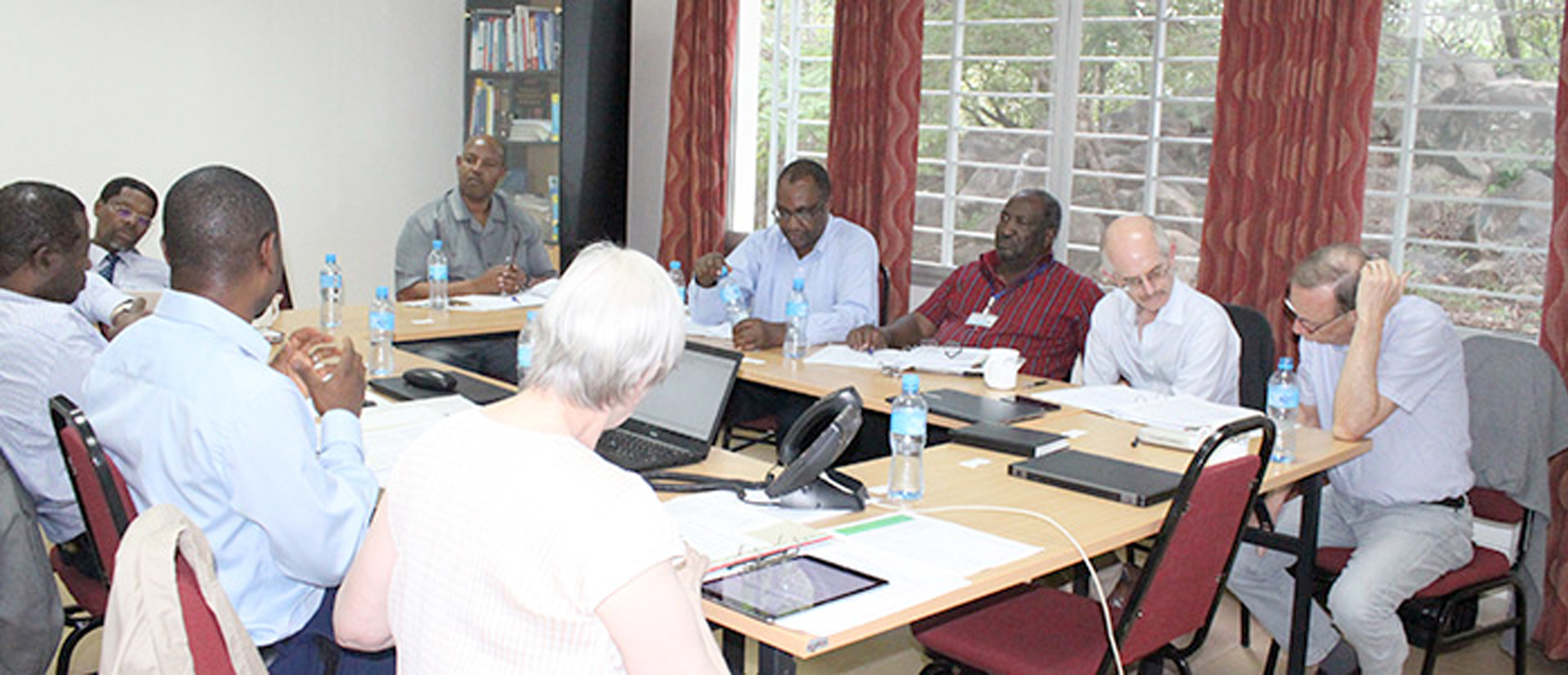 A Senior Management Team (SMT) is responsible for developing the Unit's strategic plan and for providing support and direction with day-to-day management issues. The Team is chaired by the MITU Scientific Director, Prof Saidi Kapiga, who oversees all research and operational activity within the Unit. He is assisted by the MITU Associate Director of Administration & Finance. Other members of the team include senior academic staff members of the Unit (Prof Heiner Grosskurth, Prof Deborah Watson-Jones, and Dr Philip Ayieko), and representatives from NIMR (Dr Gerry Mshana), and data & statistics (Mr Ramadhan Hashim).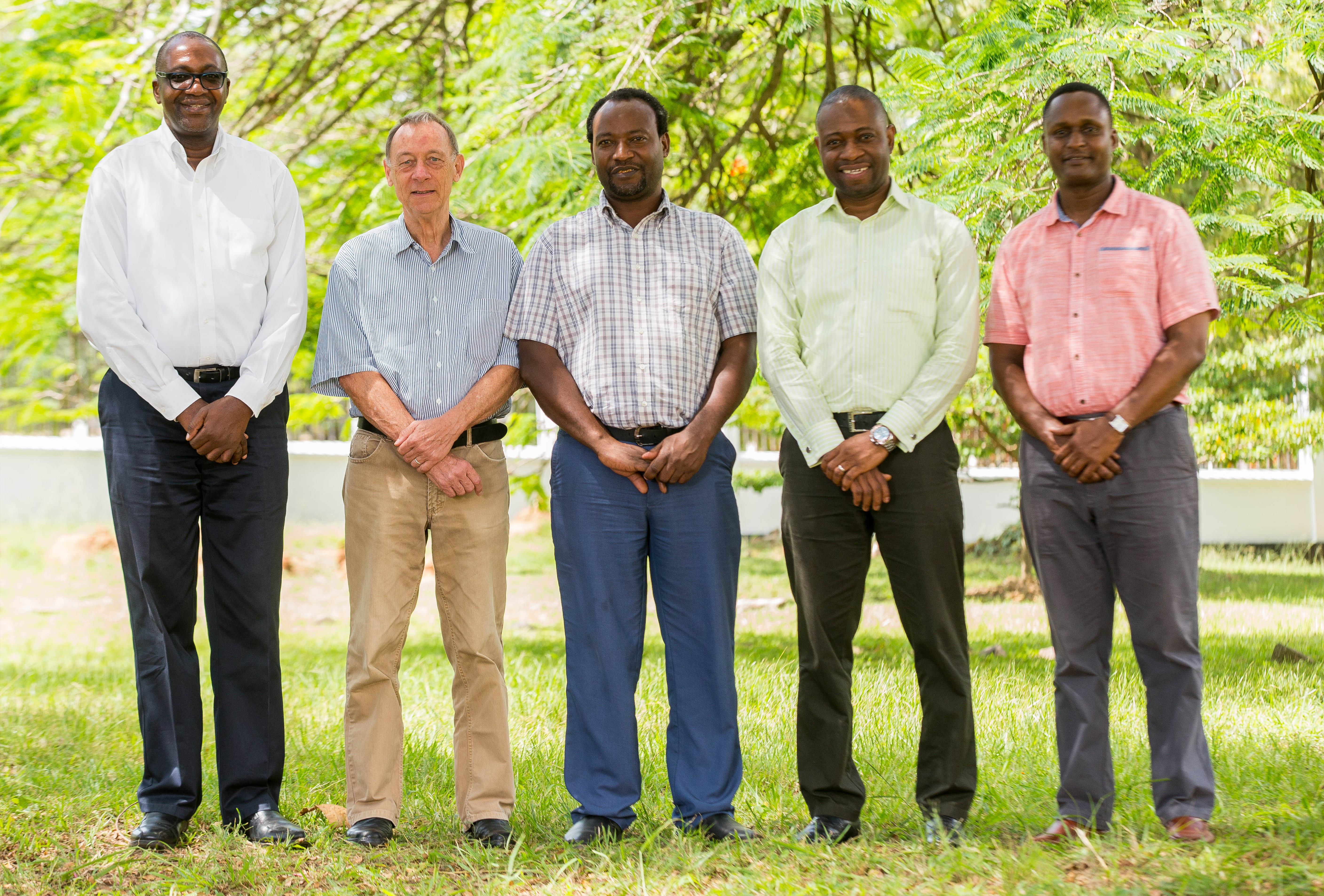 The Unit's research activity is supported by a strong core of experienced staff covering finance, project administration, communications, procurement, estates and office management. This team has significant experience in supporting the day-to-day business activities of the Unit, and meeting the additional demands that arise as a result of the varied workload in a research environment.