Bazil Baltazar Kavishe
Bazil Kavishe is a senior researcher at the National Institute for Medical Research, Mwanza Centre, Tanzania. He holds a medical degree from the University of Dar es Salaam and a Master's in Public Health degree from the University of London. He recently completed his PhD in Epidemiology from the Catholic University of Health and Allied Sciences at Bugando in Mwanza, and the University of Copenhagen. Bazil's main research interests are on the epidemiology of non-communicable diseases (NCDs) in low- and middle-income countries. He is currently a Co-Principal Investigator of NIH-funded implementation science research aiming to adapt and implement an established model of promoting community health interventions in partnership with highly respected religious leaders, who can bridge gaps in rural communities'  prevention, awareness, and control of high blood pressure. This is a collaborative project of MITU, Weill Cornell Medicine, and the London School of Hygiene and Tropical Medicine (LSHTM).
Previously, he led a THRiVE-funded study to assess the distribution of blood pressure and risk factors for NCDs among adolescents and young adults in Mwanza City, Tanzania and coordinated an MRC-funded health systems research aiming to assess the impact of an intervention package to improve health services for hypertension and diabetes mellitus in North-western Tanzania. He also coordinated a DANIDA-funded cohort study on diabetes and associated complications in HIV patients in Mwanza, Tanzania.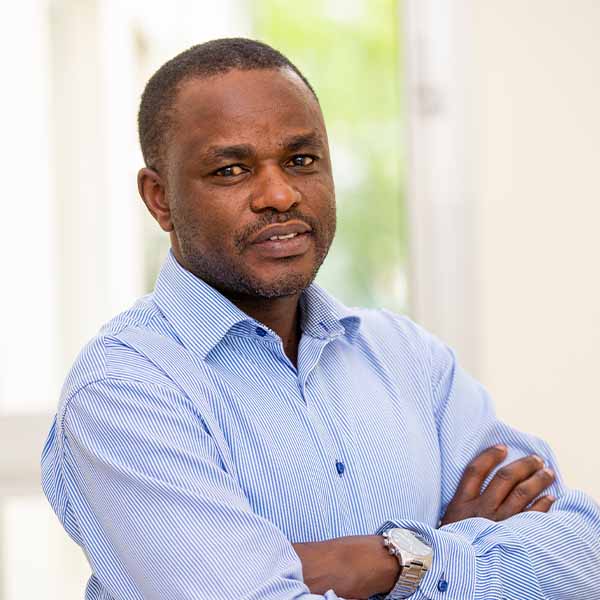 Who we are