Deborah Watson-Jones
Deborah Watson-Jones is a Professor of Clinical Epidemiology & International Health in the Clinical Research Department of the London School of Hygiene and Tropical Medicine (LSHTM). She has been based in Mwanza in Tanzania for LSHTM since 1995. Her research interests include the epidemiology and prevention of HPV and related infections and research on HPV vaccine and Ebola vaccines. She has conducted studies in Tanzania, Kenya, Uganda, Sierra Leone and Mongolia. Her initial work in Mwanza was on the impact and prevention of congenital syphilis. She was the principal investigator (PI) on the first trial to investigate whether suppressing herpes infections could reduce HIV incidence in Tanzanian females in Mwanza region.

She co-led the first trial on the immunogenicity and safety of HPV vaccines in sub-Saharan Africa and was the PI on a trial in Mwanza to investigate HPV vaccine delivery strategies. She has led on evaluation of lessons learnt from HPV vaccine introductions in low- and middle-income countries which has informed policy on HPV vaccine delivery.

She is the PI of the DoRIS clinical trial that is currently evaluating the immunogenicity of single-dose HPV vaccines in Tanzanian girls and is a member of the Single-Dose HPV Vaccine Evaluation Consortium. She also leads the EBOVAC1 and EBOVAC3 consortia that are evaluating the safety and immunogenicity of prophylactic Ebola vaccines and she is the LSHTM lead for the EDCTP-funded PREVAC-Up project which is conducting long-term follow-up of participants in West Africa who have been randomized to different prophylactic Ebola vaccine regimens.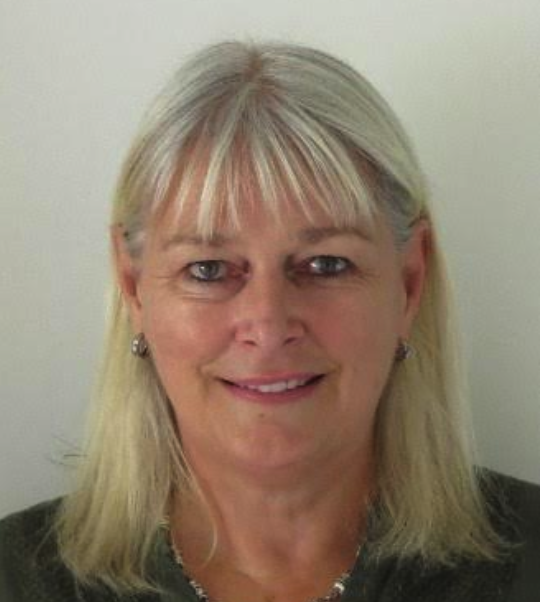 Who we are