Elialilia Okello
Elialilia Okello is a senior social scientist who joined the Mwanza Intervention Trials Unit (MITU) in July 2017. Before joining MITU, she was a member of academic staff at Makerere University College of Health Sciences in Kampala, Uganda. She is a medical anthropologist with more than 20 years of research experience in the areas of mental health, reproductive health, and HIV.

Elialilia is currently involved in a number of ongoing research projects, including a qualitative study to assess the impact of a behavioral intervention package on the capability, opportunity and motivation for hand washing with soap among school-aged children involved in a cluster-randomised controlled trial in NW Tanzania; a study to describe mobility patterns among women residing in the fishing communities around Lake Victoria and assess the feasibility of following them in the future research projects; and a study to examine the treatment outcomes among mobile populations infected with HIV and TB in East African cross-border regions.

She is also taking part in a study to examine gender-specific water and sanitation needs of women and girls through specific life stages, and to explore the impact of inadequate and/or constrained access to water and sanitation on psychosocial stress, violence, education, and drudgery. This study will also adapt and apply measures of sanitation-related distress and water insecurity among a sample of women and assess how they are related to standard measures of psychosocial stress and quality of life.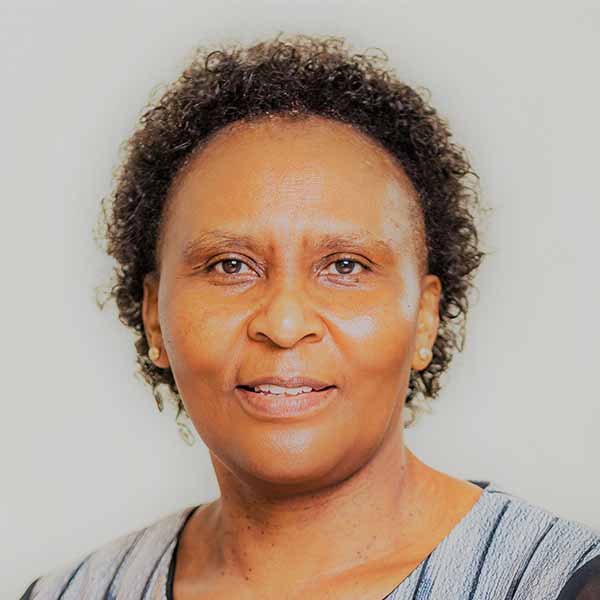 Who we are