Gerry Mshana
Gerry Mshana is a Principal Research Scientist at the National Institute for Medical Research (NIMR) in Mwanza, Tanzania and a senior researcher at the Mwanza Intervention Trials Unit. He is a medical anthropologist with more than 17 years research experience on adolescent sexual and reproductive health, the socio-cultural aspects of HIV/AIDS, male circumcision, stroke, parkinson's disease and epilepsy.

His current research focuses on exploring the structural drivers of HIV especially alcohol use among young people and gender based violence.  He co-chairs the Alcohol Working Group of STRIVE, a health research programme consortium funded by DFID to address structural drivers of the HIV epidemic with partners in Tanzania, South Africa and India.

Dr. Mshana is a co-investigator of two cluster randomised controlled trials to assess the impact on women's experience of intimate partner violence of a combined microfinance and gender training intervention for women; and participatory gender training programme for women and their partners not receiving microfinance. He is also involved in various research capacity building initiatives in East African region such as the Wellcome Trust funded THRIVE consortium involving 6 universities and research institutions in the region and two UK institutions (Cambridge University and the London School of Hygiene & Tropical Medicine).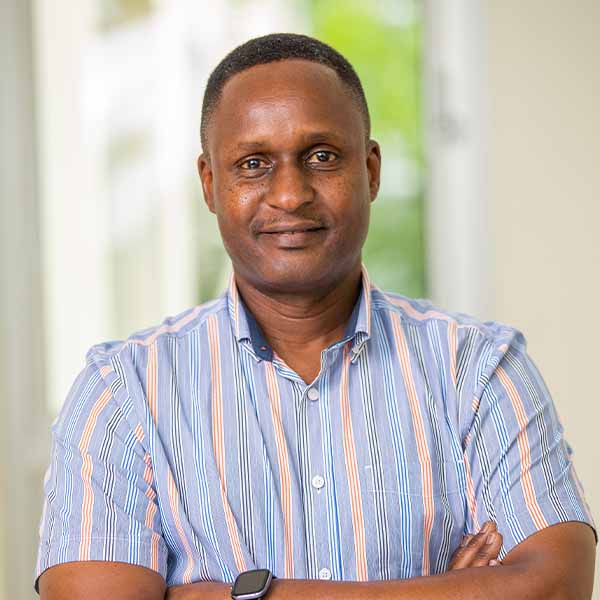 Who we are