Heiner Grosskurth
Heiner Grosskurth is a clinical epidemiologist from the London School of Hygiene and Tropical Medicine (LSHTM) currently based at the Mwanza Interventions Trials Unit (MITU) in Tanzania. He is a Professor of Epidemiology and International Health whose main research interest is on HIV prevention and care.

He is also the principal investigator of a research programme in Uganda and Tanzania investigating the epidemiology of non-communicable diseases (NCDs) and strategies to improve the effectiveness of health services in controlling NCDs.

He is also involved in studies on the health of adolescents, the epidemiology of alcohol use (AU) and AU disorders among young people, and on health and disease among fishing populations from Lake Victoria. With colleagues from the MRC Uganda Research Unit, he has been working on trials investigating the feasibility of providing antiretroviral therapy (ART) in areas with limited medical or laboratory services; and of the safety and benefits of stopping cotrimoxazole prophylaxis among HIV-infected adults on long-term ART.

He serves on steering and advisory committees of research and training programmes from East Africa. His teaching commitments at LSHTM and in Mwanza include the application of research to policy and practice in resource restricted countries, research methodology and the epidemiology and control of NCDs.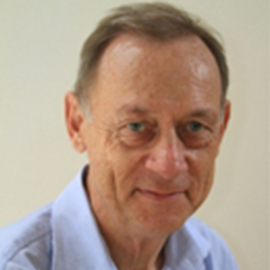 Who we are