Hilary Whitworth
Hilary Whitworth is an Assistant Professor at London School of Hygiene and Tropical Medicine (LSHTM), based full time at the Mwanza Intervention Trials Unit (MITU) in Tanzania.
Dr Whitworth was awarded a PhD in Immunopharmacology and Child Health from the University of Southampton in 2011. She subsequently worked as a Post-Doctoral Researcher and Study Coordinator within the National Heart and Lung Institute at Imperial College London, developing and evaluating novel tests for diagnosis of Tuberculosis (TB) (with and without HIV co-infection) and predicting risk of progression from latent M. tuberculosis infection to TB disease.
Dr Whitworth joined LSHTM and MITU in 2015 as the Trial Manager of a phase I safety and immunogenicity trial of a new heterologous prime boost vaccine regimen for prevention of Ebola infection among healthy adult Tanzanians. This trial is part of the larger EBOVAC1 program, commenced in response to the recent Ebola outbreak in West Africa. She is now Sub-Investigator and Trial Manager of a follow-on study, aiming to follow up participants of the same trial for further safety monitoring.
Dr Whitworth has additionally taken up the position of Trial Manager in the new 'DoRIS' trial, aiming to evaluate whether one or two doses of HPV vaccine produces immune responses that are non-inferior to those produced by a three-dose schedule among Tanzanian girls, and thus likely to be effective in preventing cervical cancer in sub-Saharan Africa.
Finally, Dr Whitworth is also Principal Investigator of a recently commenced observational study aiming to improve understanding of the societal and economic consequences of drowning among Tanzanian fishing communities around Lake Victoria, and to generate evidence to support the development of drowning prevention strategies in this large, yet neglected at-risk population.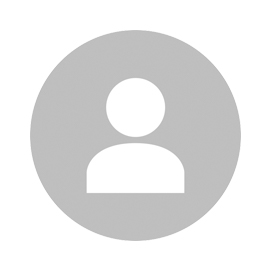 Hilary Whitworth
Who we are