Jennifer Downs
Jennifer Downs is an Associate Professor of Medicine, Microbiology, and Immunology at Weill Cornell and a physician-scientist trained in Infectious Diseases and Parasitology. She has provided clinical teaching at the Bugando Catholic University of Health and Allied Sciences (CUHAS) and conducted research in Mwanza, Tanzania since 2007. Her research focuses on infectious diseases, women's health, and community-based implementation studies to improve public health behavior in rural Tanzania.
An area of major focus has been female genital schistosomiasis (FGS), a neglected tropical disease that affects 40 million girls and women. Her team's early work in Tanzania demonstrated the geographic distribution of Schistosoma haematobium and S. mansoni infections in Tanzania and the inadequacy of anti-schistosome praziquantel treatment for FGS. Through collaborations with scientists at the Mwanza Intervention Trials Unit, CUHAS, Leiden University Medical Centre, and the London School of Hygiene and Tropical Medicine, her team has developed methodologies to study the cellular and molecular pathophysiology of S. haematobium infection. A second focus has been the conduct of large-scale community trials that have included partnerships with religious and other community leaders to promote uptake of reproductive health interventions, such as male circumcision for HIV prevention.
Her current research projects include: a longitudinal study of FGS in rural Tanzanian women; a cluster randomized trial to determine the effectiveness of partnerships with religious leaders to reduce community blood pressures; and a trial to improve uptake of family planning among women in rural Tanzania. In addition, she is deeply committed to mentoring students interested in global health careers including undergraduate students from Cornell University, graduate students from CUHAS and Weill Cornell Graduate School, and medical students from Weill Cornell in New York. She is particularly interested in fostering the careers of women scientists in global health.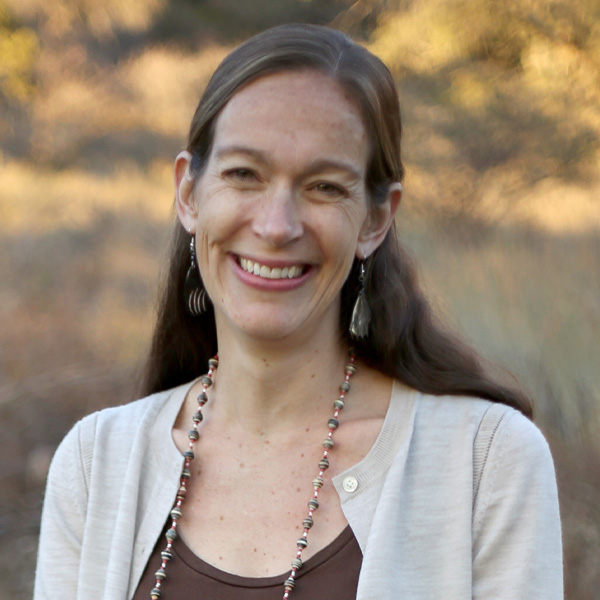 Who we are