Philip Ayieko
Philip is an Assistant Professor of Medical Statistics and Epidemiology at London School of Hygiene and Tropical Medicine, and is based fulltime in Mwanza.  He has an interest in the design and analysis of clinical trials and has previously designed and analysed cluster randomized trials on child health interventions.

Prior to joining the School and the Mwanza Intervention Trials Unit, Philip worked at the Kenya Medical Research Institute-Wellcome Trust programme since 2005 and his areas of work included systematic reviews in child health, costs of treatment for paediatric diseases and cost-effectiveness analysis of vaccination, and quality of hospital care in paediatrics with a focus on pneumonia.

Between 2013 and 2017, he served as the lead epidemiologist of the Kenyan clinical information network, a collaborative project between hospitals, Ministry of Health, academic institutions and professional bodies that aims to use hospital data to improve quality of paediatric care.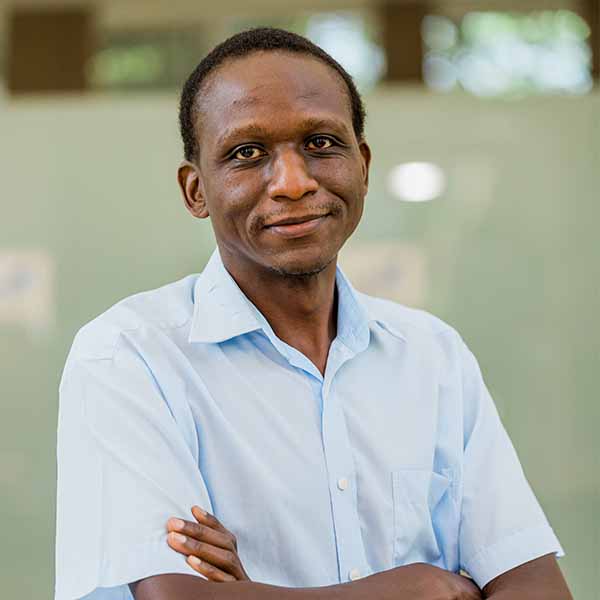 Who we are