Robert Peck
Robert Peck is a Senior Research Scientist at the Mwanza Intervention Trials Unit (MITU). He is also an Associate Professor of Medicine and Pediatrics at the Weill Cornell Medical College in NY, USA and the Weill Bugando School of Medicine in Mwanza, Tanzania. At Weill Bugando School of Medicine, Rob teaches clinical medicine to Tanzanian medical students and medical residents and mentors masters and PhD students in their clinical research. For the past 10 years, he has conducted research to investigate the clinical epidemiology of chronic disease in East Africa and health systems to manage chronic diseases.

He has particular interests in studies about hypertension and cardiovascular diseases. Rob is currently leading several studies including a randomized controlled clinical trial of a social worker intervention designed to reduce post-hospitalization mortality in HIV- infected adults in Mwanza region, Tanzania.

He is also leading a cohort of 1000 HIV-infected and uninfected adults aimed to determine the incidence and determinants of hypertension. Dr. Peck is also involved in several other studies related to hypertension conducted in Mwanza city, including a study to determine the incidence of pre-hypertension among adolescents and a pilot study of a peer educator intervention designed to reduce hospitalization in adults with severe hypertension.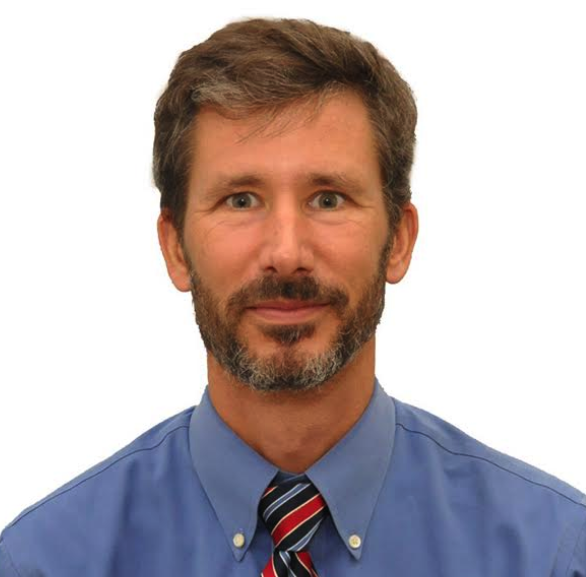 Who we are