Saidi Kapiga
Saidi Kapiga is the current Scientific Director of the Mwanza Intervention Trials Unit (MITU) and a Professor of Epidemiology and International Health at the London School of Hygiene & Tropical Medicine (LSHTM). He has more than 28 years public health research experience, with particular interests on investigating the individual risk factors and underlying structural factors associated with HIV in Africa, and evaluation of prevention strategies.

He was the Co-Director of a recently completed DFID-funded STRIVE Research Programme Consortium aimed to tackle key structural drivers of HIV. Saidi is currently a Co-principal investigator (Co-PI) of a cluster randomised trial (CRT) study to assess the impact of an intervention to prevent intimate partner violence (a major structural driver of HIV in Africa) among women in Mwanza city, northwestern Tanzania; and a PI of the MRC-funded study to assess the feasibility of developing an alcohol-focused intervention package among HIV patients in Tanzania and South Africa. He is also a PI of a CRT of hand hygiene intervention to optimise helminthic infections control among school- aged children in northwestern Tanzania.

Saidi is also a co-investigator in NIH-funded studies conducted in Mwanza city, including a clinical trial to assess the impact of a social-worker intervention on reducing post-hospital mortality among HIV patient; and observational studies to determine the incidence and determinants of hypertension among HIV-infected and uninfected adults, and the incidence of pre-hypertention in a cohort of secondary school students.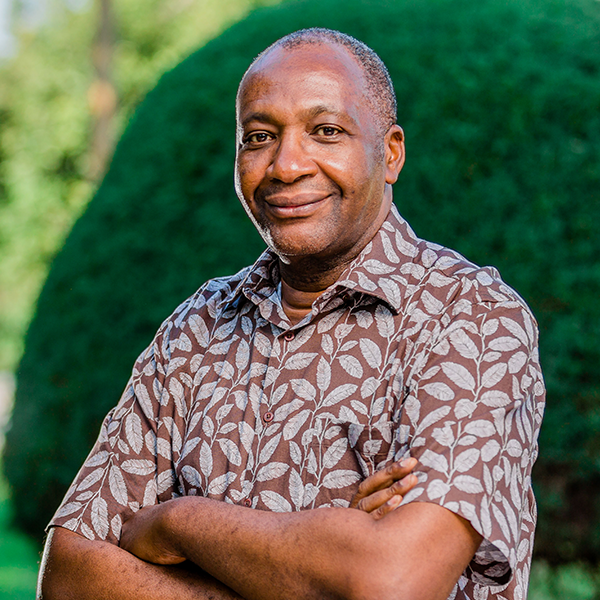 Who we are