Shelley Lees
Shelley Lees is an Associate Professor in Anthropology of Gender, Violence and HIV at the London School of Hygiene & Tropical Medicine (LSHTM). The main focus of her research is exploring gender, violence, and HIV in a range of study populations.

Through anthropological research conducted with participants in HIV and gender-based violence prevention trials in Tanzania, which aim to empower women, Shelley is exploring what impact such trials have on Tanzanian women's power. With 20 years of working and living in Tanzania she is developing an in-depth understanding of changes in Tanzanian women's power, and how this is impacted on by scientific endeavours, such as the trials, as well as social and economic development.

Further to this she is interested in understanding women's power in relation to concepts of uncertainty and hope. Shelley is also exploring the role of anthropology in clinical and community-based trials, especially to reveal broader ethical considerations of trials. For this purpose, she is leading anthropological research into an Ebola Virus Disease trial in Sierra Leone.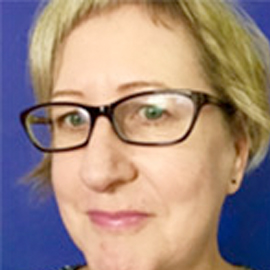 Who we are